Welcome to the most reputable collision repair facility in East Central Indiana.
We are a modern, environmentally friendly facility that offers comprehensive collision repair, restoration, and paint services. We have a fully trained staff that is here to meet your needs. Come see us for any of your collision repair needs.
*We do direct repair for many major insurance companies and we work well with all insurance companies. All insurance estimates are welcome.
"We'll work on yours like it's ours"
Follow us on Facebook!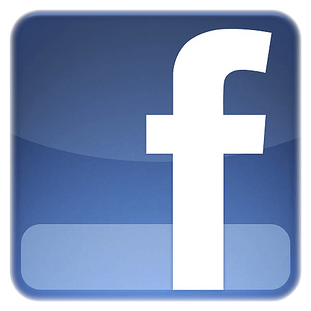 Please come by and visit and step back in time and enjoy our waiting area.
1400 W. 29th St. - Anderson, IN 46016

Just East of Martin Luther King Blvd. on 29th St.
PH: 765.644.8020 Fax: 765.643.3704




©Allred's Collision Center 2018